Graphic Liner all started with the emergence of the infamous, "wing". Everyone wanted a feline flick and would invest and go through hundreds of different eye-liner shaped tips until they found the right one. In fact, people would dedicate half an hour or more just to get the wing liner as precise and even on each side as possible.
But as time's gone by people want different things, and as Art imitates Life, Life imitates Art, Art imitates Fashion… yarda yarda yarda, Graphic Liner has hit us by storm this season. Since the mastered flick can now take people less than five minutes before jumping out that door and off to work, I wanted to test to see how wearable and easy the Graphic Liner Trend really was.
As a Makeup Artist myself, I like to experiment and do my make-up everyday and am used to getting on that tube at 8am in the morning for work with a Gothic Ombre Lip, Face gems and fake lashes for dress up theme days that involve me looking like a 1920's Flapper to an 80's rock child the next… and I absolutely love it and do it in my daily life to compliment my clothes. BUT if you're new to make-up it may take a lot of time and practice before you feel confident to walk out the door in a look you're not as used to doing everyday. Make-up should be empowering and we should use it to enhance who we are, our features, style AND personality which is why I was super excited to test out this bold look.
Theoretically, Makeup is very much science. You use certain shades and textures to enhance or distract and the different shapes you create such as light and shading will impact your overall look. So with that in mind, I already knew the Graphic Liner I was going to stylise would go against that colour and shape theory. For one, Black Liquid Liner and shadow would be brushed up right into the corner of my eyes with a harsh, straight point which would enclose and make my eyes look smaller as well as it cutting off the crease of my eye. Because of this, the rest of my face shape would look harsh and I would lose the natural contours of my face.
That said, I really loved the deep contrast of the pure black liner and blunt lines without any shadow blend which emphasised my eye colour.
GRAPHIC POINTED WING LINER
The first look I experimented with was a straight lined eye-liner with a thick extended wing. To create a bit more interest, I dusted brass gold speckles of glitter onto my temples and in the middle of my socket.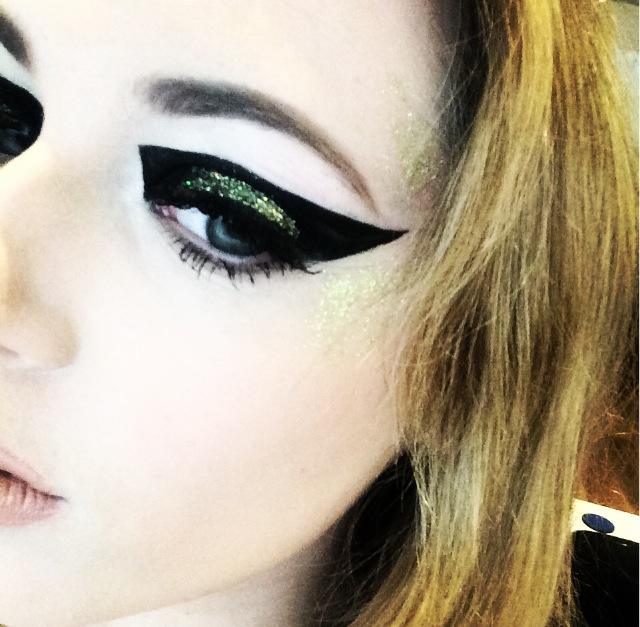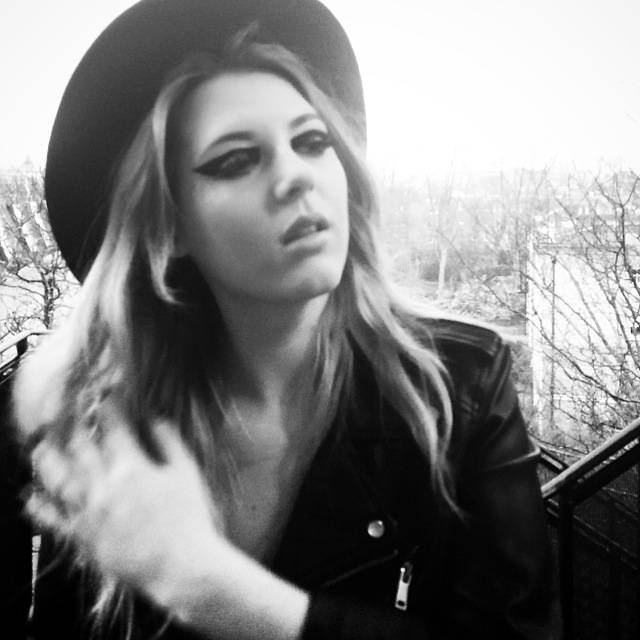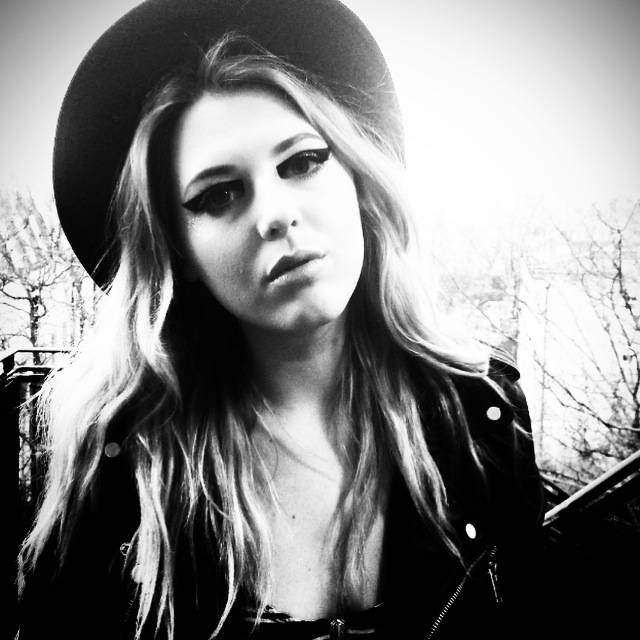 Products:
GRAPHIC CURVED LINER
The second look was a curved black liner, that pointed out at the bottom and continued the deep curved that followed my crease.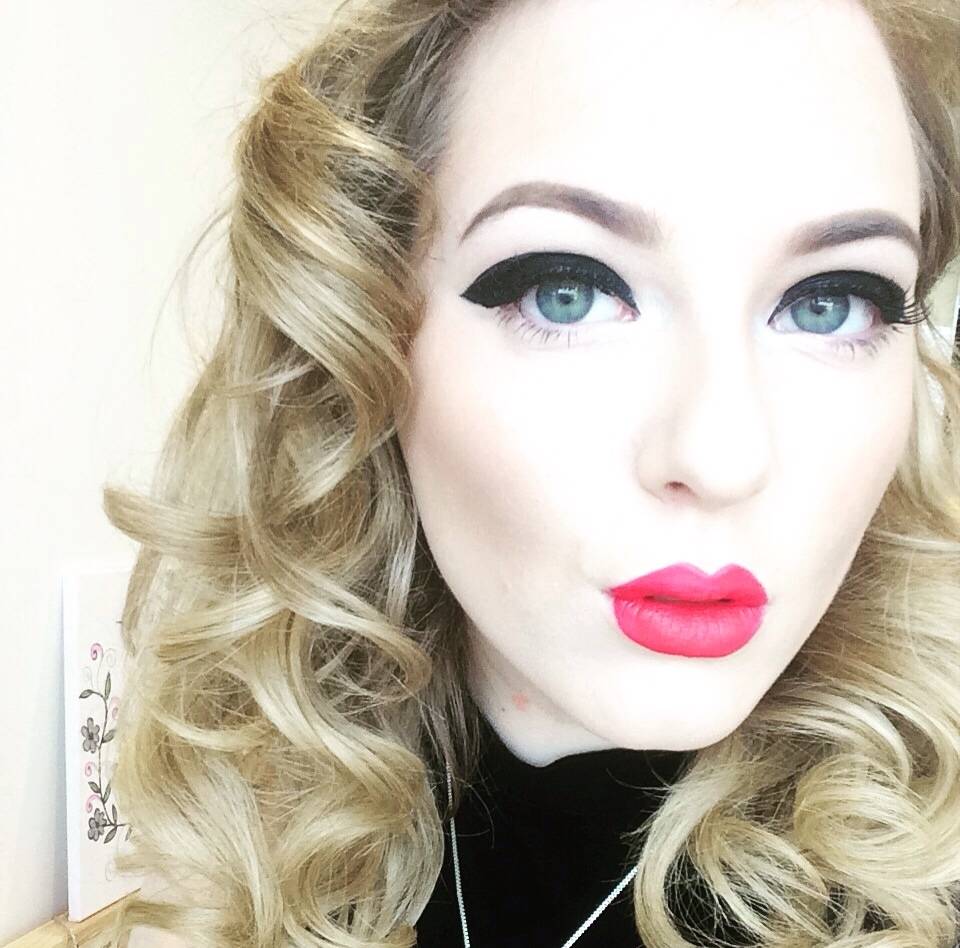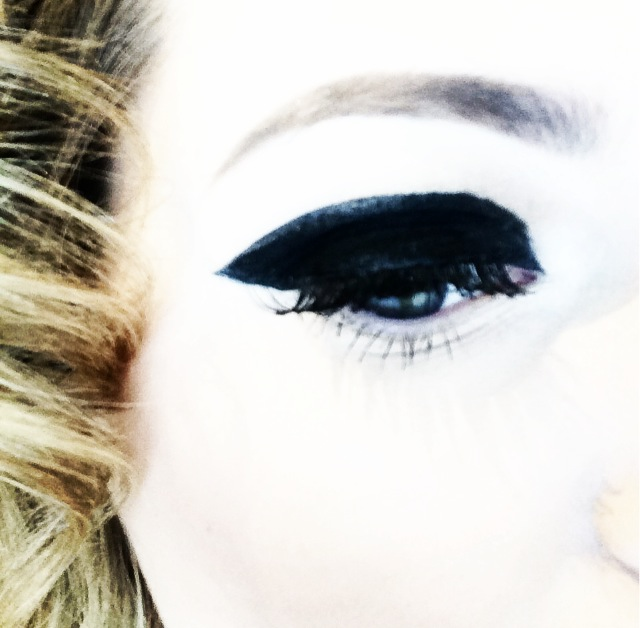 Products:
For both looks I would recommend doing your eye make up first and using a angle brush, thin liner brush or flat lip brush. The best brushes for me are from Mac,  Zoeva, Charles Fox (which is based in Covent Garden, London) OR your local Paint Shop (I promise, they do some of the best selection of thin tipped liners EVER).
These aren't exactly everyday looks but I can see why it  be great to wear during Fashion Week or if you're going to a rock party or gig and want to stand out…So now I dare you. And if all else fails, just Wing it.